Mascot Media & Rank One have removed barriers to allow schools to finally consolidate the most recognizable tech companies into a one-stop-shop!
*Mascot Media has an API connection with Rank One to automatically share data
Rank One and Mascot Media have teamed up for a partnership that benefits your program.
ONLINE SCHEDULES
E-TICKETS
LIVE STREAMING
REAL-TIME SCORING
The new winning
team in
school sports
and more...
LIVE SCORING
STREAMING PLATFORMS
Schedule Providers
Forms, Websites, Documents, Announcements, & Web-Based Registration Providers
and more...
E-TICKETING PROVIDERS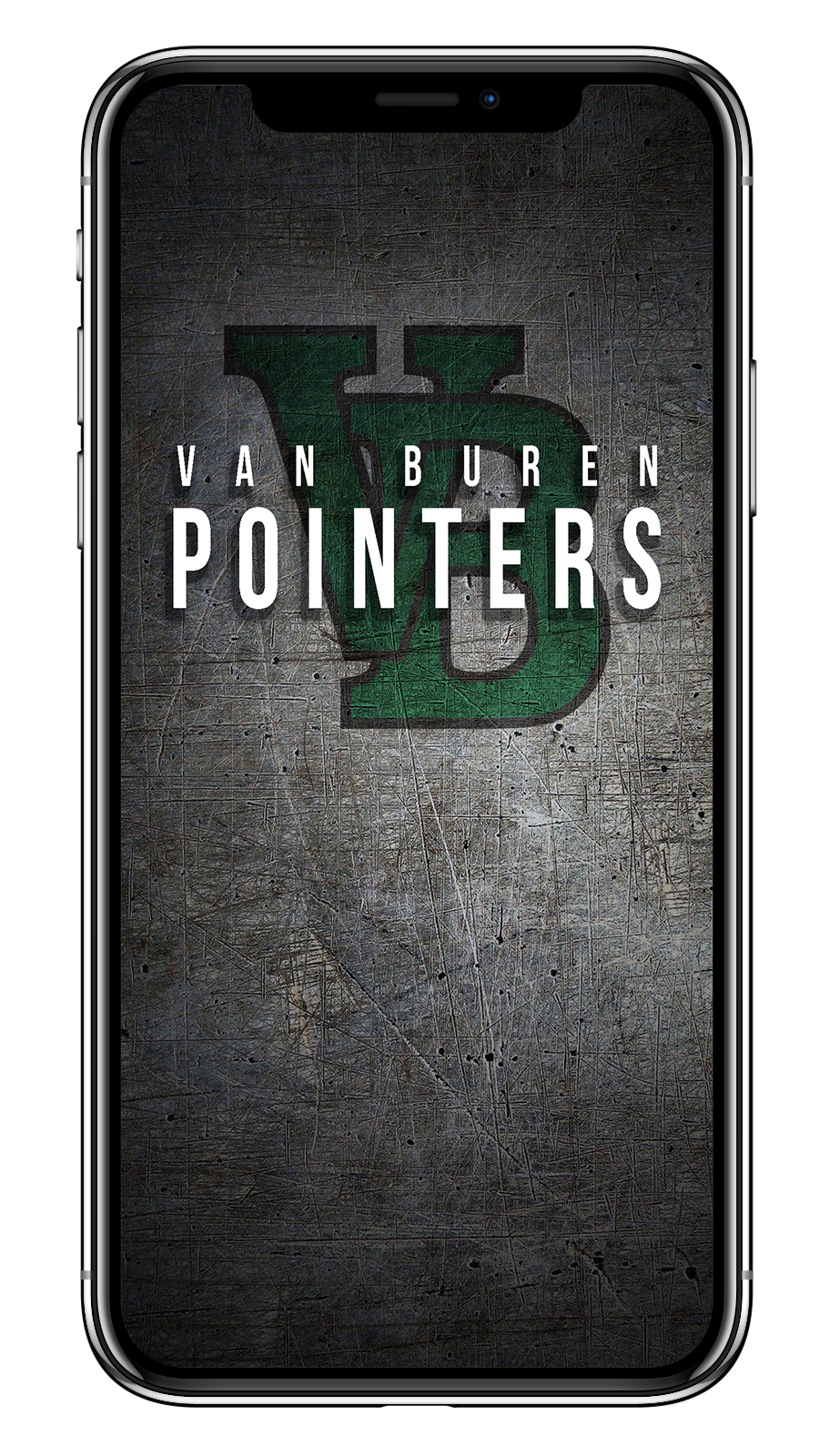 YOUR
YOUR
YOUR
GAMES
FANS
COLORS