5 Ways to Create an Engaging
Athletics Website
Having a top-notch athletic website is more important than ever before. Your website is often the first place people will look when they want information about your sports teams, events, and facilities, and it's a critical tool for engaging with fans, attracting new athletes, and promoting your school or athletic program.
A great athletic website can help you attract more sponsorships within your local community, which can provide critical financial support for your teams. With so much riding on your athletic website, it's essential to have a site that is informative, engaging, and easy to use.
1. Entering Scores & Schedules
A crucial element of a high-quality athletic website is the ability to enter scores and schedules. This helps your fans keep track of your team's progress throughout the season and helps your coaches and athletes stay organized and informed about upcoming games and practices. Check out the Glenwood Titans baseball schedule page.
2. Uploading Roster Photos
Another key feature of a top-notch athletic website is having a roster page with photos of all your athletes. This helps your fans and visitors identify the players and feel more connected to the team. It also provides your athletes with a sense of pride and ownership which can help them work harder and strive for success.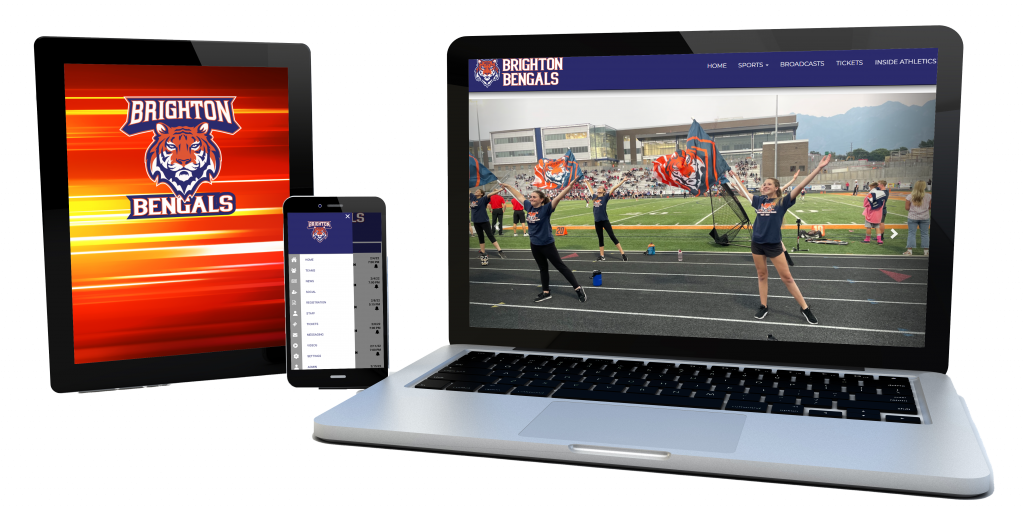 3. Easy Access to Forms & Documents
The website  should have all the forms and documents necessary for athletes and parents to participate in sports. This includes forms for physicals, permission slips, and safety information. Having these documents available online makes it easier for parents and athletes to access them and ensures that everyone is on the same page.
4. Having a Facilities Page
One of the most critical elements of a good athletic website is a Facilities page. This page should provide visitors with all the information they need about your school's athletic sites, including pictures, maps, and facility details. It's important to make sure this information is accurate, up-to-date, and easy to access. Check out Highland Park's facilities page.
5. Sharing Important News
A good athletic website should also have a news page where you can share important information about your team, including game results, upcoming events, and team highlights. This page should be updated regularly to keep your fans and visitors informed and engaged.
At Mascot Media, we specialize in creating professional athletic websites that are easy to use and manage.
Our digital platform is designed to work seamlessly with leading providers, making it easy for you to keep your website up-to-date and engaging for your fans and visitors. If you're looking for a way to improve your athletic website for your school or program, we invite you to learn more about Mascot Media today.
Contact us below to schedule a demo and see how we can help you take your athletic website to the next level!