Our custom apps & websites can help your school gain industry-based certification by offering an AV and Digital Production Pathway. Your students may be learning programs like Apple Final Cut Pro or Adobe Premiere Pro in your current computer classes. Combine these programs with an app and website from Mascot Media and allow your students to enhance their skills with a student-led broadcast team!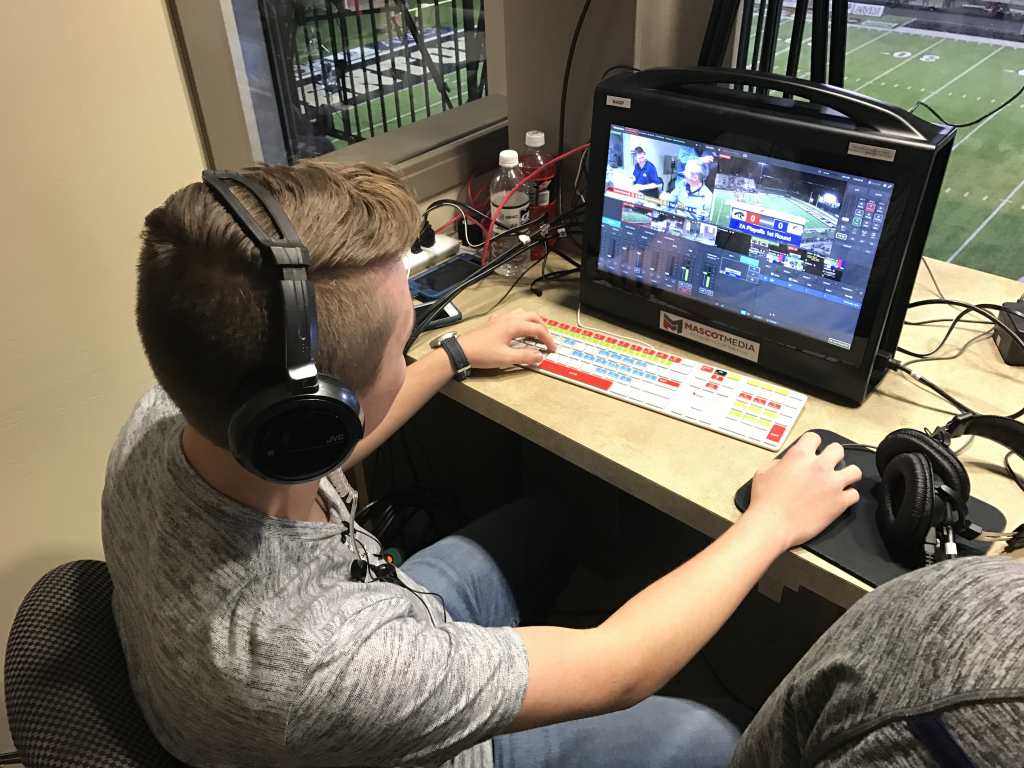 Help your students succeed!
Broadcasting your school events is a great way to help the community, while also providing your students with hands-on experience in photography, journalism, and broadcasting. Many students who participate in their school's Sports Network have moved on to continue their work in these fields outside of high school!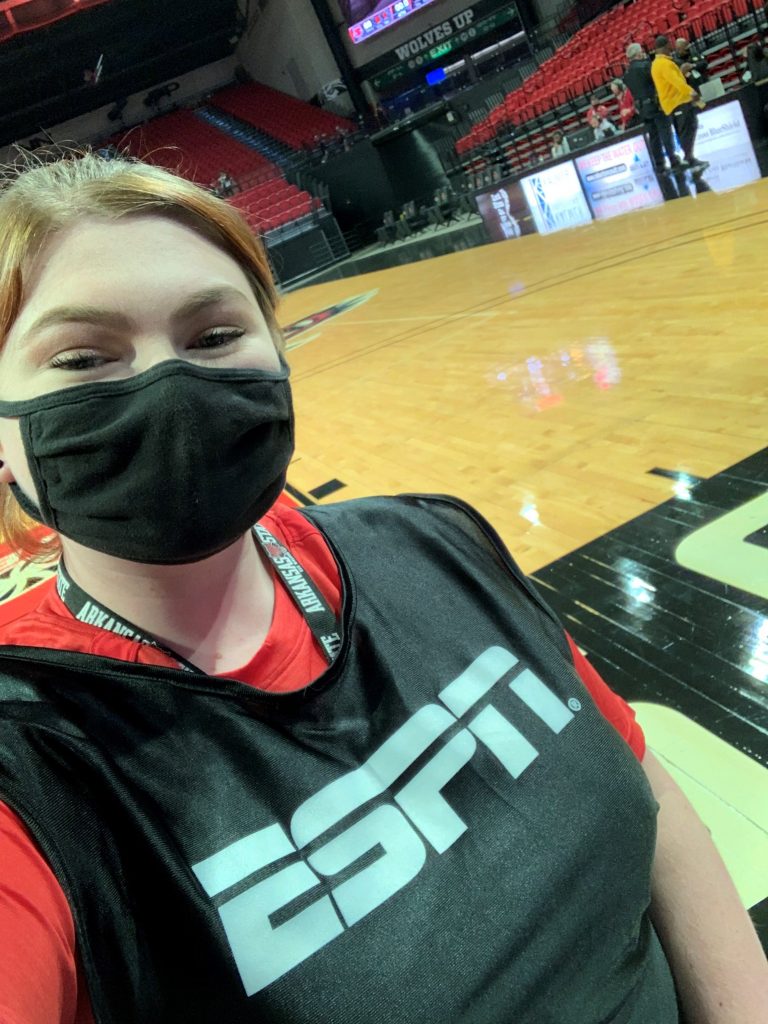 "This past year since I was in college, there were so many opportunities I've had to continue my passion for photography and athletic journalism such as my work-study with Lyon College Communications, a position as managing editor of Lyon College's student publication "The Highlander," and occasional work with Arkansas State's ESPN broadcast crew." — Mary Claire Reece, former student member of Marion Patriots Athletics Network